Guest article provided by Global Gym Bunny
Global Gym Bunny wants to help you stay fit and healthy. Whether you're travelling the globe or staying at home, keeping fit plays a key part in overall health.
We provide free information on gyms worldwide for travellers across the globe, as well as offering advice on keeping focussed and committed to your health and fitness without your usual daily routine.
We know that travellers are usually on a budget and don't want to pay high casual rates at different gyms when travelling. We also know that there are more exciting things to focus on when travelling than researching the local gyms!
With this free resource, you can find reviews of gyms worldwide, including details of gym facilities available in each area we've been to, the cost of each visit, its location, opening hours and images inside, so you know exactly what to expect before you go.
And if you're struggling with motivation to keep fit with so many other exciting things to do, we've got some tips for you!
Not Travelling?
Due to covid, many people aren't travelling, but face similar challenges in keeping fit. If you're unable to do your favourite team sport or go the gym at present, you might be struggling with motivation or ideas. During stressful times, taking regular exercise is more important than ever and can be hugely beneficial to your mental health. Taking the first step to making fitness at home a habit can be a challenging one. Deciding what form of exercise to do, when and what equipment (if any) to purchase are all decisions that can be easily left for another day and then forgotten.
These were the challenges I faced in March 2020 in Vietnam, and again in July when Danang had a second lockdown. Keep Fit At Home – Five Top Tips are my thoughts on getting started and making fitness a habit at home.
There's no need – or excuse – to let your fitness go just because you're not following your usual routine. We believe access to fitness should be made simple wherever you are in the world.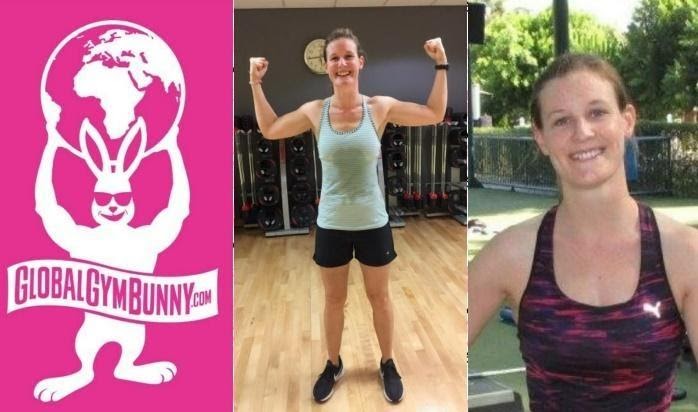 Check out Global Gym Bunny here!